| | | | | |
| --- | --- | --- | --- | --- |
| | +234-803-445-5678 | info@centrendl.org | | |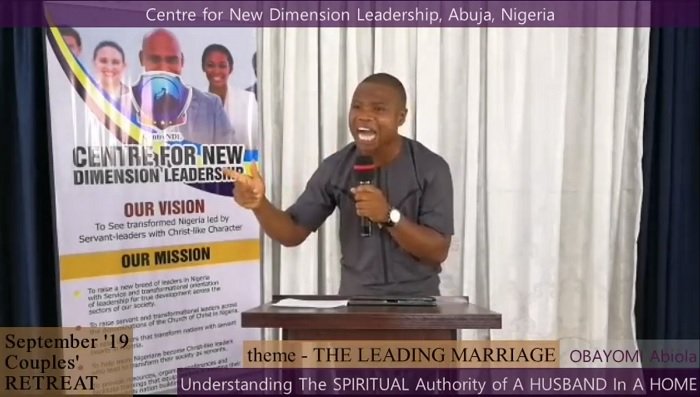 Understanding The SPIRITUAL Authority of A HUSBAND In A HOME (Couples Retreat Edition)
OBAYOMI Abiola shares his inspired thought on Understanding The SPIRITUAL Authority of A HUSBAND In A Home in a Couples' Retreat (THE LEADING MARRIAGE, September 28th, 2019) powered by Centre for New Dimension Leadership Abuja, Nigeria (CentreNDL).


Download Now
62.3 MB
Do You Like This Podcast? If yes, share it:
Stats: 38 words / 0.19 mins - 262 Views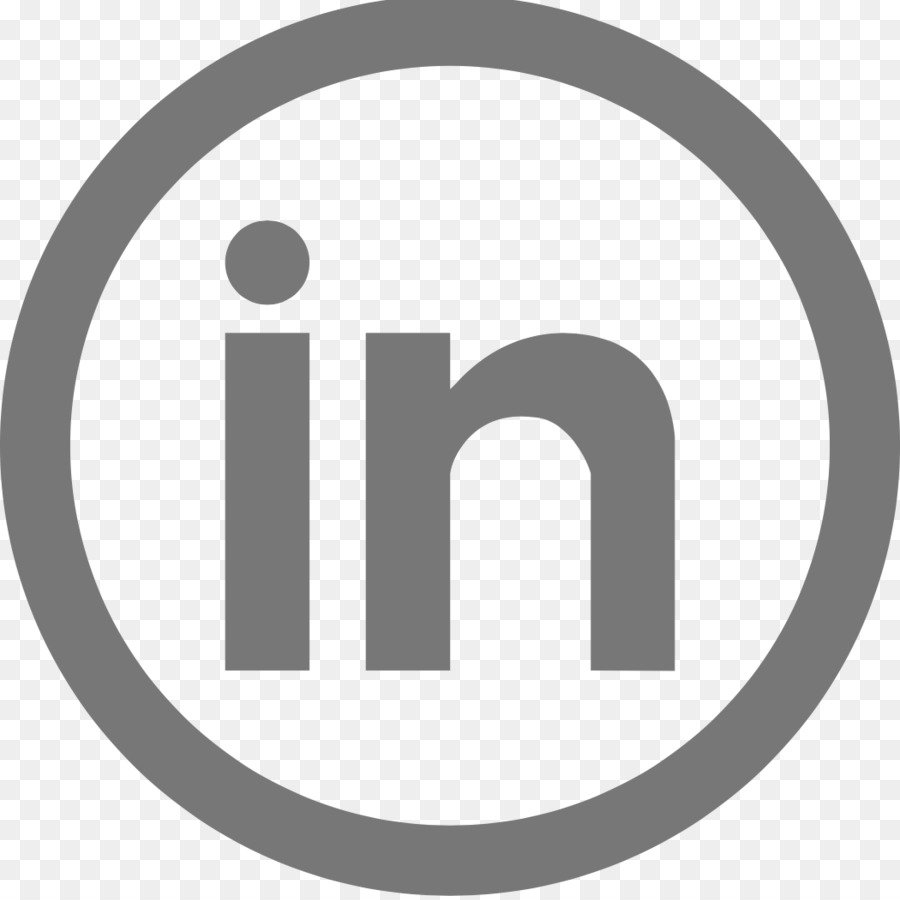 What Do You Think About This Podcast? Share Your Comment
Join the Conversation on Facebook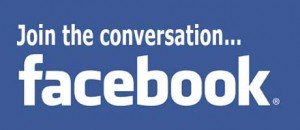 Subscribe to Our Youtube Channel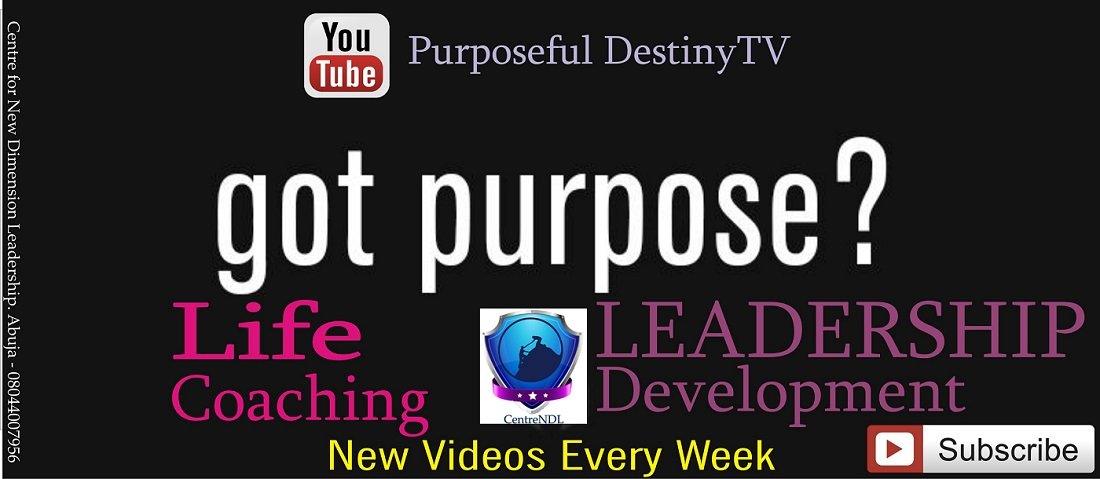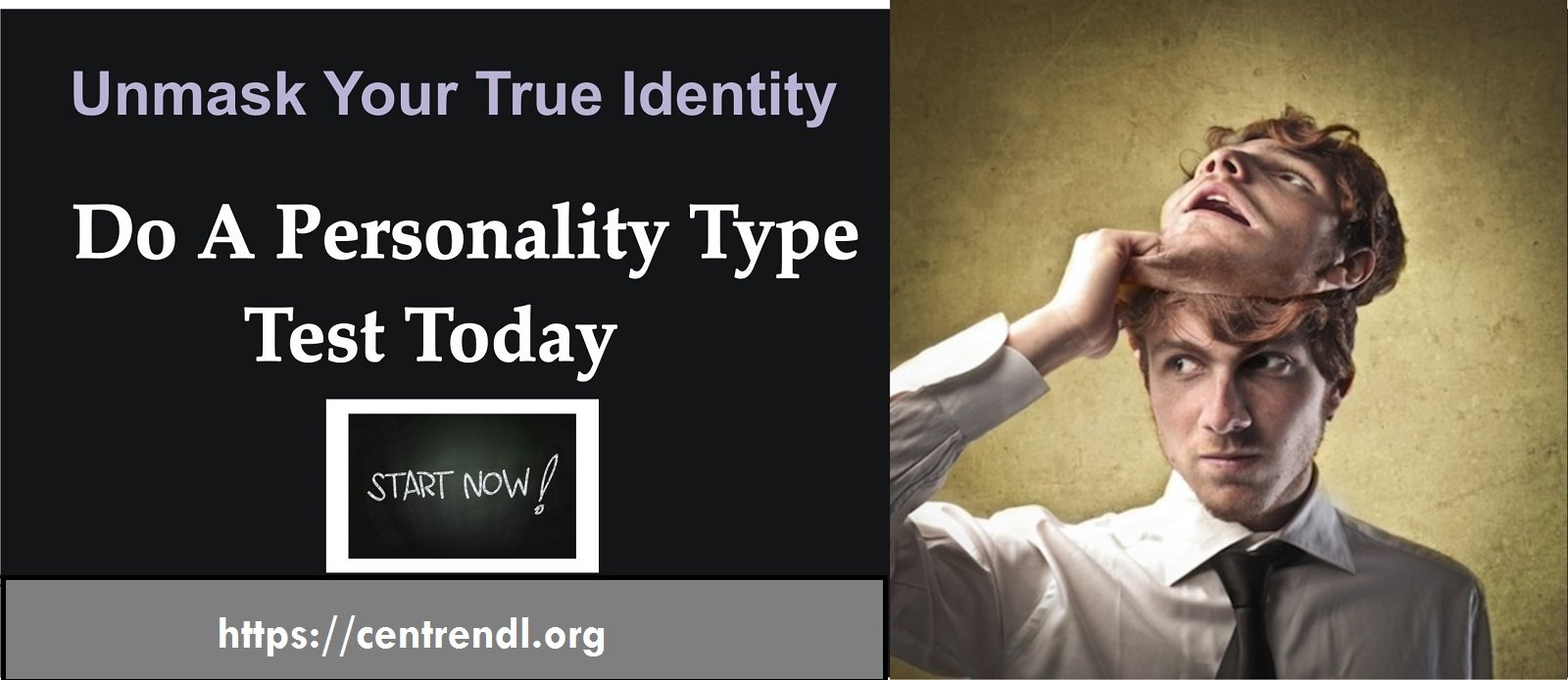 Nuggets for Leaders
| | | | |
| --- | --- | --- | --- |
| Getting busy gets me tired, doing His work gets me on! I consider it WISDOM for me to make His assignment my contentment in 2020! | As long as Simon Peter had a GOAL to go to Jesus, he WALKED ON THE WATERS (Rose above every challenge or obstacle); but the moment HE SAW (got busy elsewhere) the boisterous wind, he began to SINK! the | If your FAITH does not FAIL (Shift off from your vision or assignment); then you will FULFILL your MINISTRY! | Because some people do not want to WORK for their fathers, they refuse to go HOME. Yet, who they are and would ever be is from HOME. If you refuse to come to God, how else can you realize your full potential in this life given to you by the same God? |
3 Steps To Releasing Your Faith For The New Year
Your browser does not support the audio element.