| | | | | |
| --- | --- | --- | --- | --- |
| | +234-803-445-5678 | info@centrendl.org | | |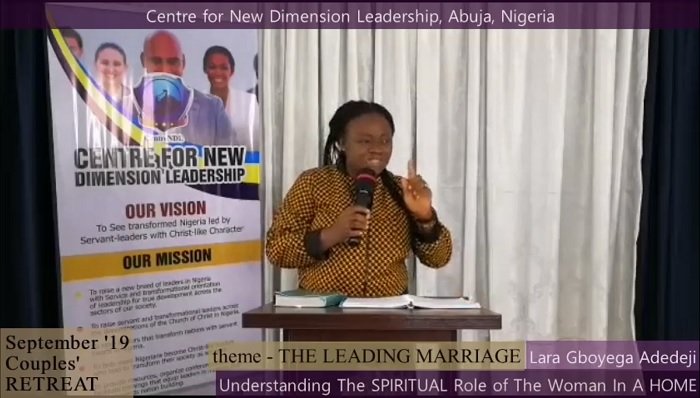 Understanding The SPIRITUAL Role of The WOMAN In A HOME (Couples Retreat Edition)
Lara Gboyega Adedeji shares her inspired thought on Understanding The SPIRITUAL Role of The WOMAN In A HOME (Couples Retreat Edition) in a Couples' Retreat (THE LEADING MARRIAGE, September 28th, 2019) powered by Centre for New Dimension Leadership Abuja, Nigeria (CentreNDL).


Download Now
72.67 MB
Do You Like This Podcast? If yes, share it:
Stats: 44 words / 0.22 mins - 197 Views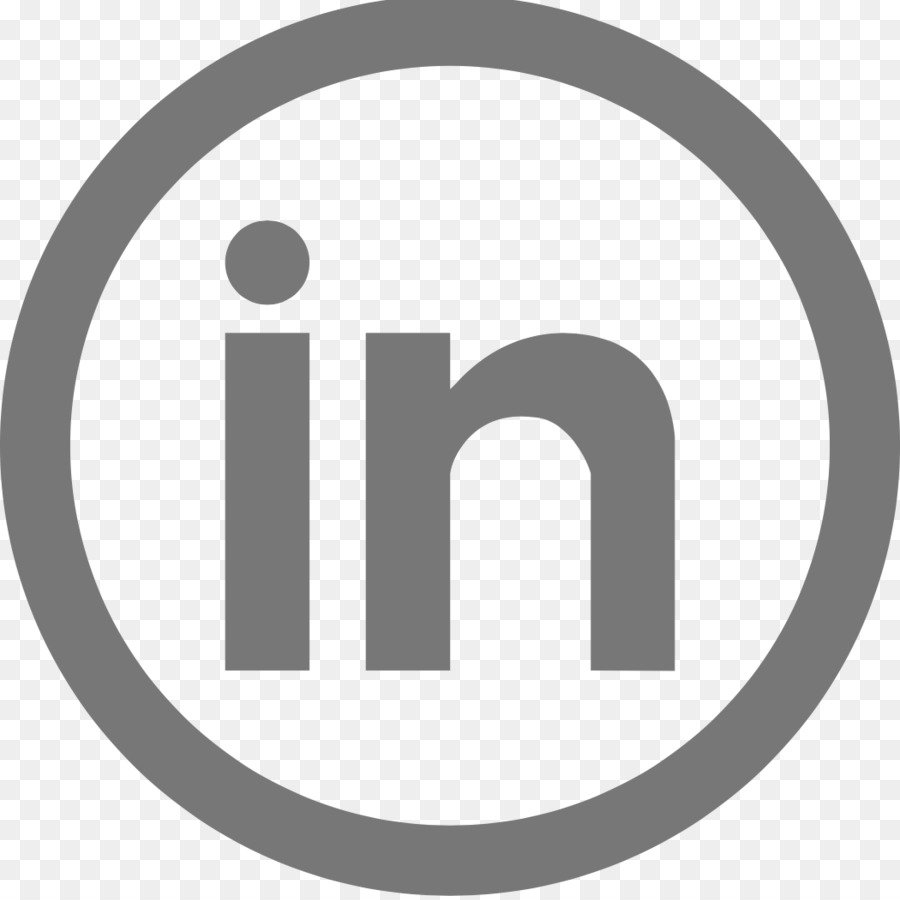 What Do You Think About This Podcast? Share Your Comment
Join the Conversation on Facebook

Subscribe to Our Youtube Channel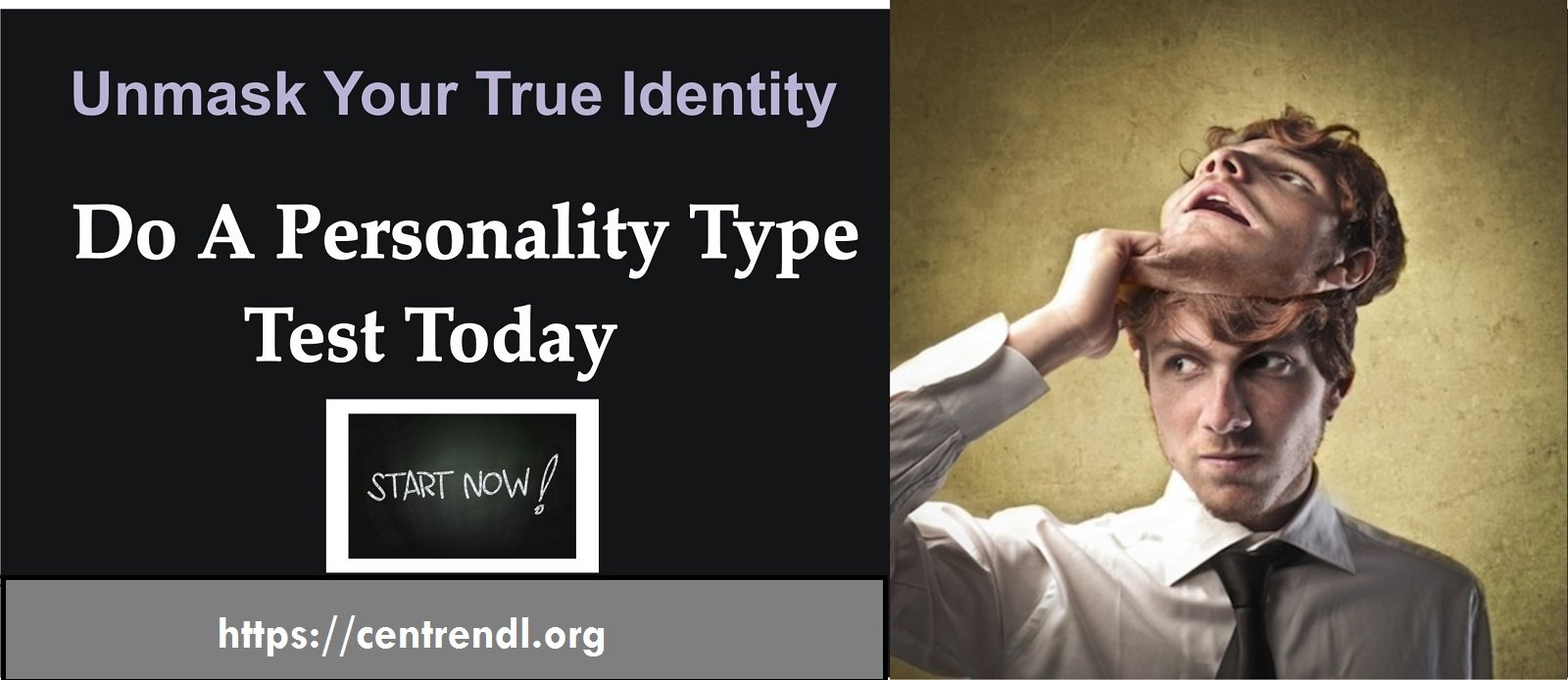 Nuggets for Leaders
| | | | |
| --- | --- | --- | --- |
| It is KNOWLEDGE that gives birth to EXPERIENCE. If you must HAVE real SPIRITUAL EXPERIENCE; then you must first GAIN SPIRITUAL KNOWLEDGE! - Lara Gboyega Adedeji | ONE of the many importance of INSTRUCTIONS to life is that they form the BEDROCK of living life to the FULLEST | Many of us find it highly challenging to REST, I later discovered that is because we do not really WORK - all we do daily is HUSTLE! As soon as God finished His WORK, He RESTED. When Jesus finished His WORK on earth, He said, "It is finished!", and He gave up His Ghost! You do not REST because you do not WORK! | Start your day PRAYING, end your day PRAYING. Do that repeatedly, and you will have an ANSWER; but remember to WORK in between! For God has purposed (determined) to BLESS the WORKS of your HANDS! |
DEDICATION: How BEST to SERVE Pt. 2
Your browser does not support the audio element.