| | | | | |
| --- | --- | --- | --- | --- |
| | +234-703-382-3104 | info@centrendl.org | | |
Leadership Awareness >>>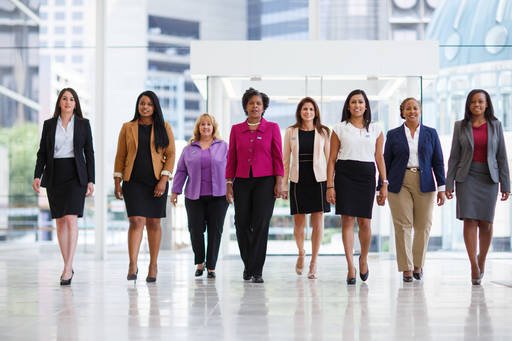 The Silent Leadership of Women:
Many times we often take silent leadership for granted. When we talk about leadership, what do we mean? Leadership is all about influence. Without influence, you have no leadership. If you call yourself a leader and you can't influence somebody, you can't influence a group of people, you can't influence a genera....continue reading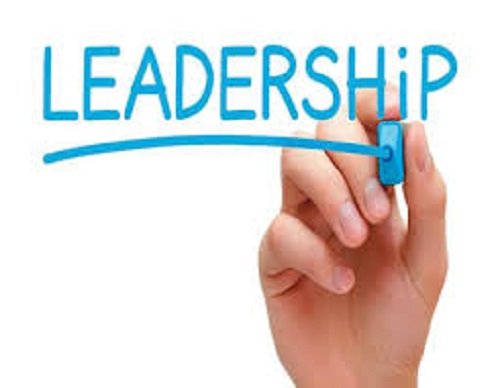 4 Requirements for Effective Leadership:
Being referred to as a leader is demanding. It is both a job and a work. It is a job in the sense that it requires a very great effort. Why must you put in the effort it requires? The answer is simple. Because you have been made a leader, you cannot simply afford to fail. The reason you are chosen or selected among many is because everyone believes there is something you have to offer, ....continue reading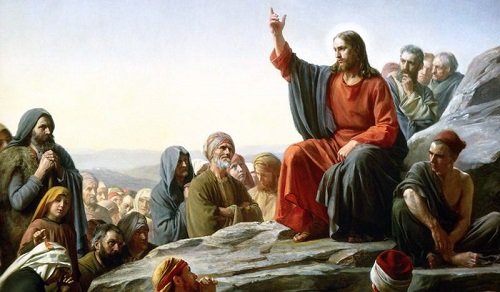 The Principle of Replica: Secret To Spiritual Authority
From the beginning, everything God created has the capacity and power to reproduce after their kind. This is the order to which the world has been fashioned to function. For a sheep to give birth to a sheep, there must be a coming together of a male and female sheep. Anything outside this order would result to an offspring ....continue reading
Spiritual Leadership: Understanding Followership In Spiritual Leadership And Spiritual Growth
Followership is not Fanaticism! Followership is the capacity to follow a leader. Fanaticism on the other is marked by excessive enthusiasm and often intense uncritical devotion. But followership, on the other hand; means commitment to leadership. It means finding a leader and then devoting to them. Followership is not just ....continue reading
Leadership Appointment: The Consequences of Voting Bad Leaders In the Coming Elections
"When the righteous are in authority, the people rejoice;....continue reading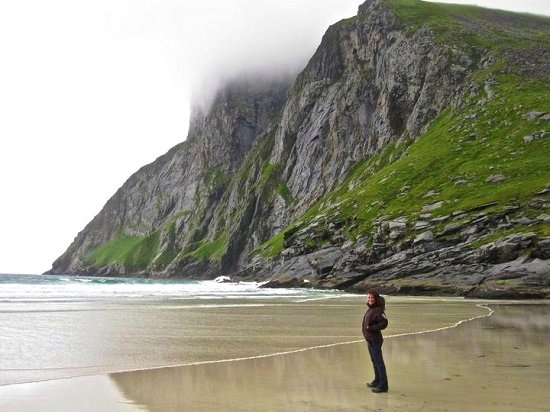 How To Lead Your Destiny For A Secured Future:
Many at times people confuse purpose and destiny. The purpose of a man is determined by God. The purpose of a man has been preordained by God. The original purpose of a man is something God had established from the beginning. But the destiny of a man is the product of his choice. God has preordained the purpose of a man. He....continue reading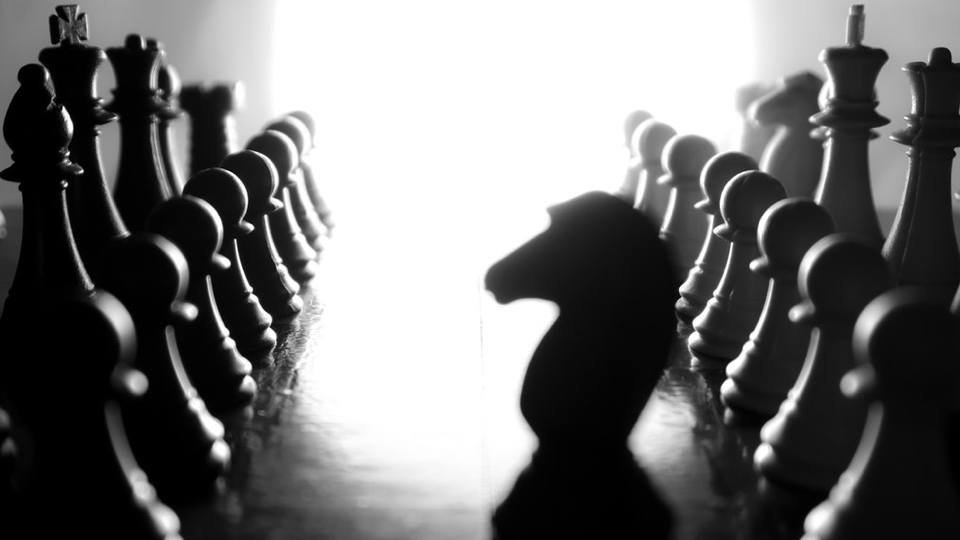 The Efficacy of The Word: Discover Why A Follower Must Listen To The Words of A Good Leader
The Bible says in Romans 10:17 that Faith comes by hearing and hearing by the word of God. So what do you speak to your followers, is it your word or the word of God? Is it wisdom or words that will crush their Spirit? And how do you speak to them, the reason your followers do what they do is because they have been reproduc....continue reading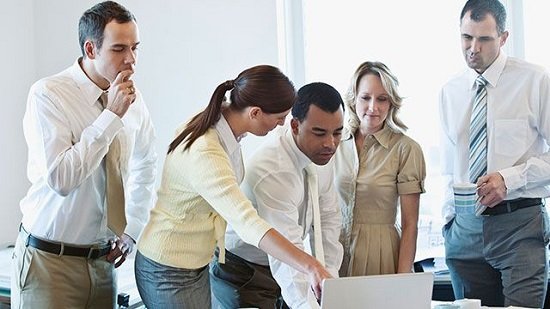 Leadership Matters: The Choice of Man Vs The Choice of God
There is a Scripture that says God reigns in the affairs of men (Daniel 4:17). When it comes to matters relating to leadership; either in an organization or in the family or even in the nation at large, you can be rest assured that God takes interest in it, as much as men do as well. When it comes to leadership, it is one a....continue reading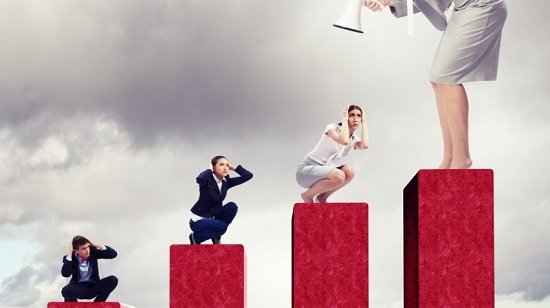 The Power of Language Pt. 2: Understanding The Leadership Language Every Effective Leader Speaks
Please, read: The Power of Language Pt. 1: How to Speak The Right Language to Your Followers here. Thank you. Let us examine a vers....continue reading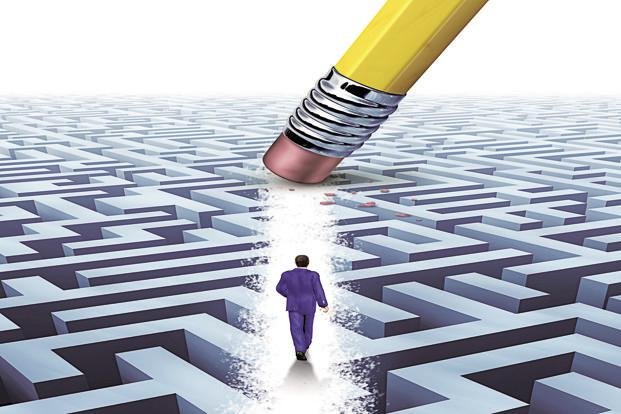 How To Become A Creative Leader Pt. 2: The Secret To Gaining Proper Organizational Perspective
Please, kindly click on this link "How To Become A Creative Leader Pt. 1" to read the first part of this piece. Thank you. ....continue reading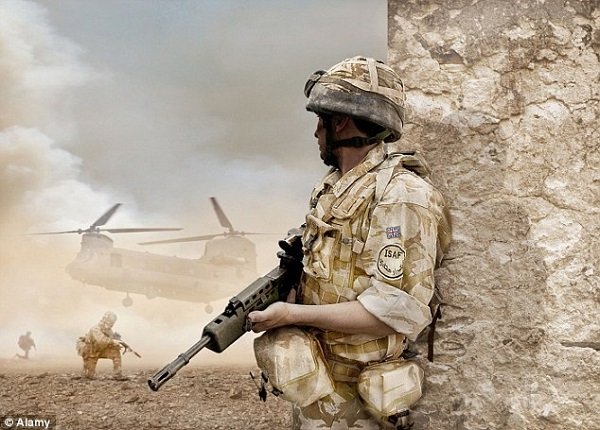 The Mindset Of A Winning General: The Secret To Continuous Effectiveness In Leadership
The rank of a General is not given to a petty trader or a fearful soldier. Generals are men in the army who have progressed through the ranks as victors. It is possible that a General must have lost or failed in one or two instances but the secret to getting to the top rank is bravery, continuous and persistent march and th....continue reading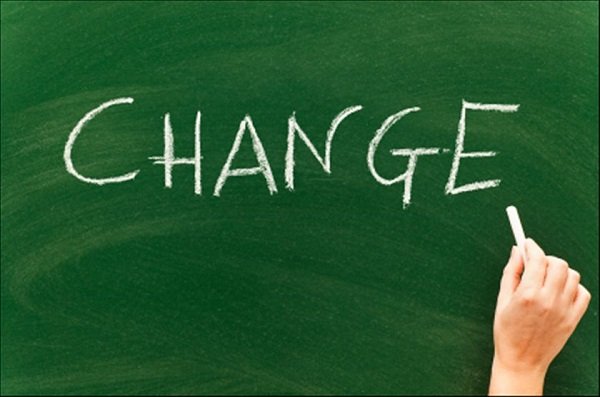 The Change Mantra, Easier Said Than Done: Discover How To Effect A True Change
Change is a common word used by Nigerians and even within our leadership parlance, it is very easy to say but difficult to implement. I remember how we chanted for change a few years back, how we were ready to die for a leader who we assumed to be dogged and change oriented. After the landslide victory, we danced and shouted joyfully in anticipation, absolutely yearning for growth, stability, and a shift from the status quo. Since then; few ye....continue reading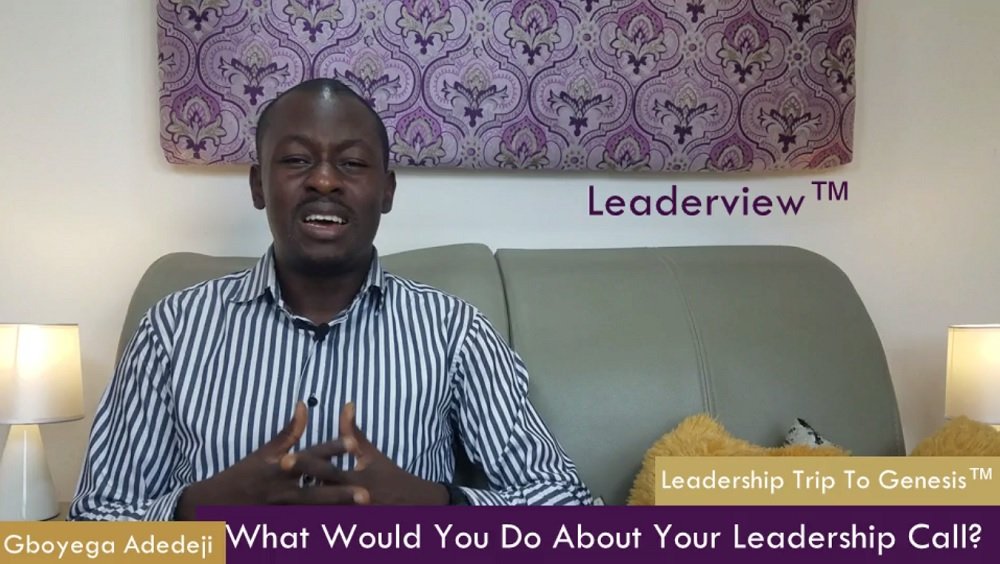 Have You Also Been Called A Leader? : What Would You Do About Your Leadership Call?
Considering the prevalence of inequality and injustice across the World today; there is a latent tendency in many of us not think of ourselves as leaders. We see everyone else as leaders except ourselves. We remind ourselves of how difficult it has been for us growing up; we recount our failures and mention our rejections. ....continue reading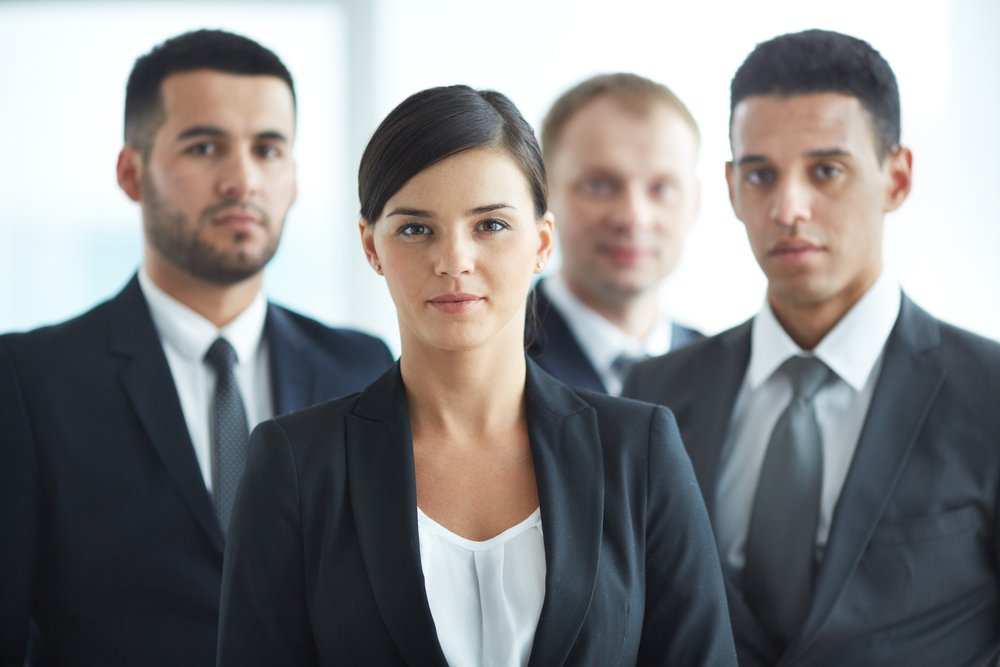 Man: The Leader in The Class Of God
Good afternoon everyone, my name is Gboyega Adedeji. I am so glad to welcome you to this week's edition of Leaderview. I hope your week has been great? I am so....continue reading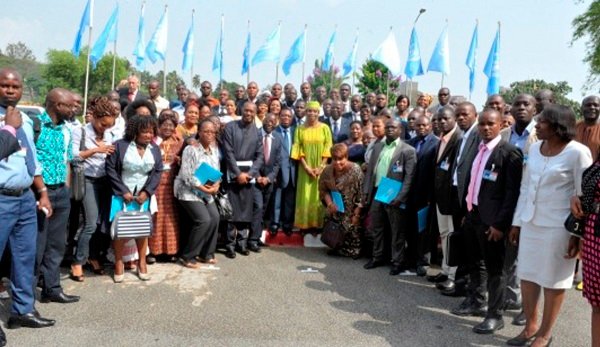 Women And Youths In Politics: The Emergence of A New Generation of Political Leaders
There is a feeling of discontentment about leadership structure in many parts of the World, especially by younger generations. This discontentment is gradually paving the way for many young people seeking political offices. Women too are not left behind in this shift, as their voices are now being heard in political activit....continue reading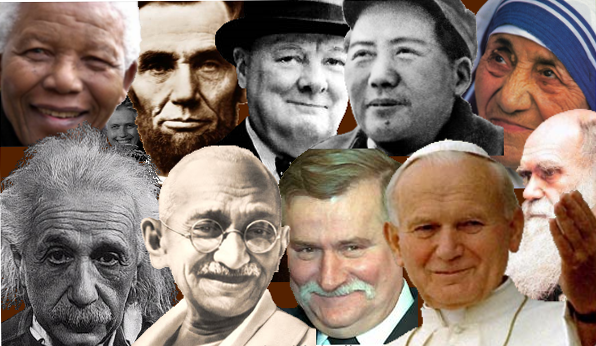 Transformational Leaders: The Panacea To Nigeria's Problems
We can continue to debate the matter of leadership as Nigeria's formost problem, which is of course, the gosepl truth. Everything rises and falls on leadership says that popular quote by John C. Maxwell. So, it would not be out of place if we blame every woes in Nigeria on leadership. However, there is something many of us have not quite come to terms with yet. Nigeria is not totally bereft of leaders. Come to think of it, with....continue reading
Youths As The Leaders of Tomorrow: A Classic Example In Emmanuel Macron
The youths are the leaders of tomorrow is a popular saying that has been found to be true every where else, except in Nigeria. Many years ago while growing up, this saying is not too far from the lips of those will see then as adults. Usually when you are told as a youth, that you are the leader of tomorrow, what it connotes is that you are to behave well and comports yourself, in the like and manner of a potential leader. Some....continue reading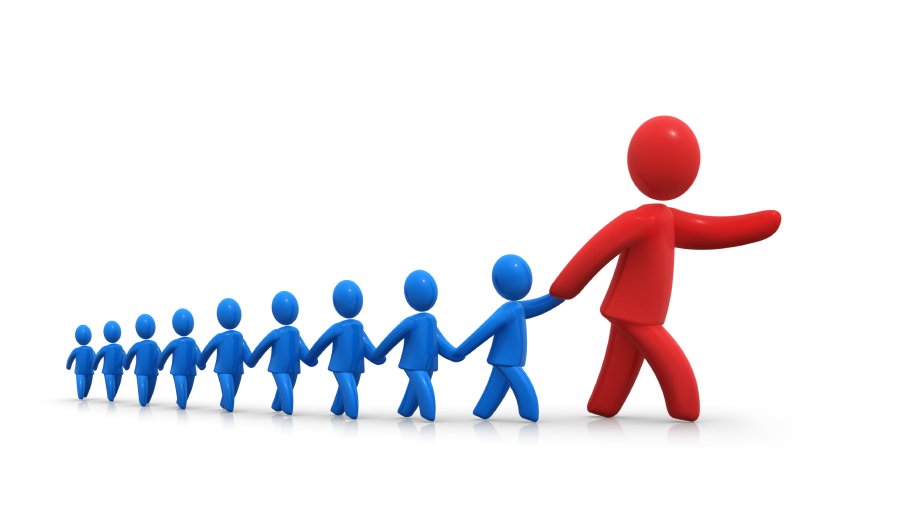 The Leadership Call Pt.2: Following The Right Pattern for Effectiveness & Growth
This article began with The Leadership Call Pt.1: Responding To Your God-Given Ability, NI will advive that you ....continue reading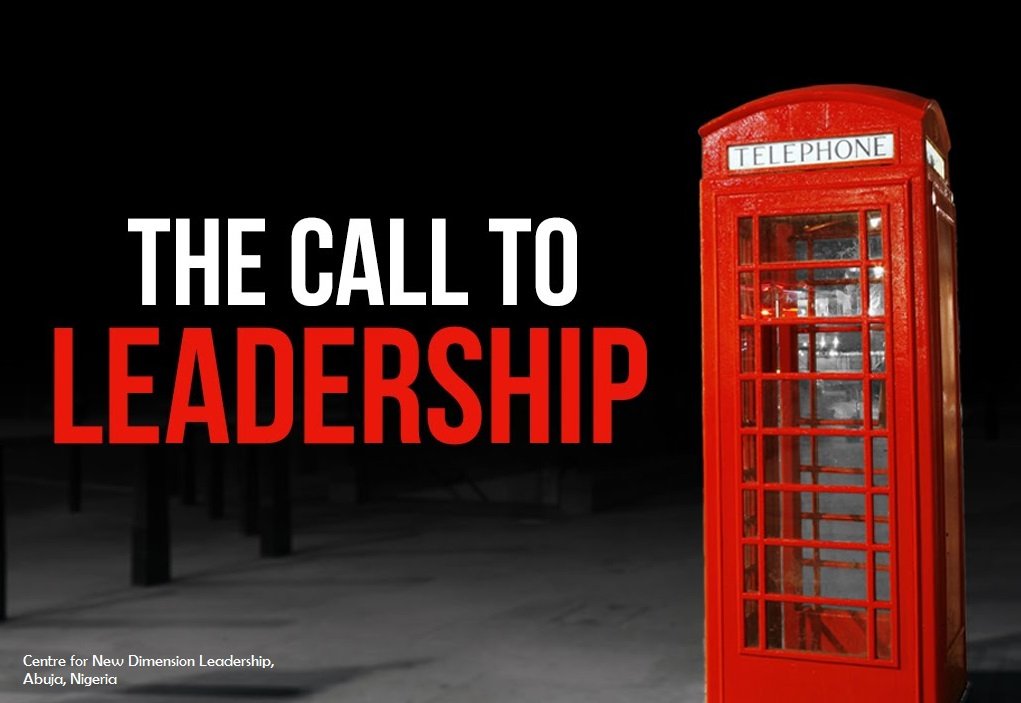 The Leadership Call Pt.1: Responding To Your God-Given Ability
If we examine leadership very closely, we know that many people see leadership from many angles. Some people consider leadership to be an opportunity, and opportunity that when they get will bring a sigh of relief upon them. It is like a dream, a childhood dream being fulfilled. To some, it is an op....continue reading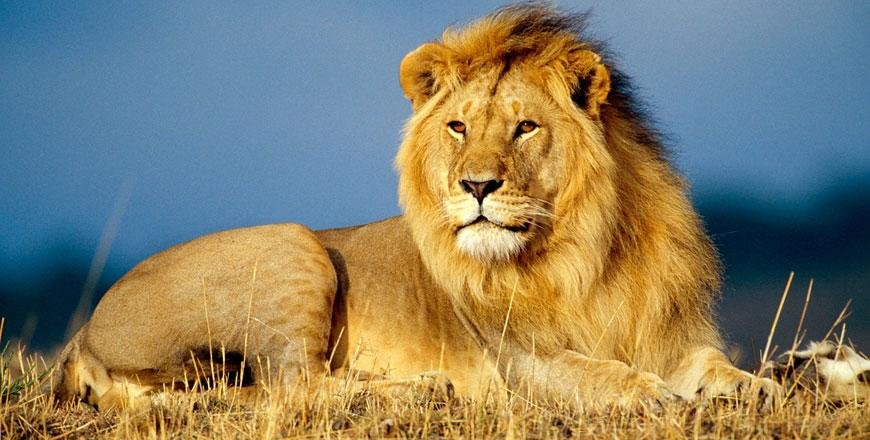 The Genesis of Audacity In Leadership Pt.2: Do You Call Yourself A Youth?
Among other things, you must settle the matter of yourself awareness. You must know yourself and see yourself the way God sees you and knows you. The second thing is that you must be a man or woman that is set aside for a use, a special use. It is not enough to know that God has set you aside before you were born, it is imp....continue reading