| | | | | |
| --- | --- | --- | --- | --- |
| | +234-703-382-3104 | info@centrendl.org | | |
Spirituality >>>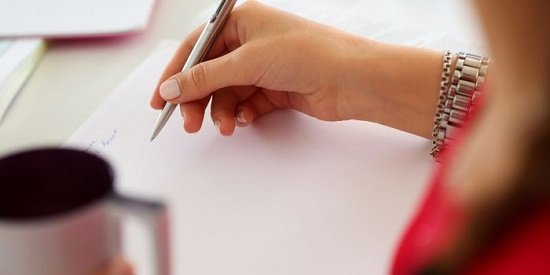 Maximizing Opportunities: Understanding The Place of Preparation As The Prerequisite
The whole essence of what we would be doing today is to understand the place of preparation in maximizing opportunities. And we are going to be looking at two models in the Scriptures that would help us understand why preparation is important, why it is vital, why we cannot joke and toil with it. As believers, it is somethi....continue reading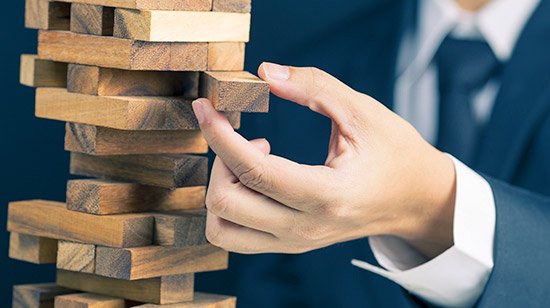 Spiritual Restructuring: Understanding How The Word of God Can Restructure A Life
"It is the Spirit who gives life; the flesh profits nothing. The words that I speak to you are spirit, and they are life. But there are some of you who do not believe." ....continue reading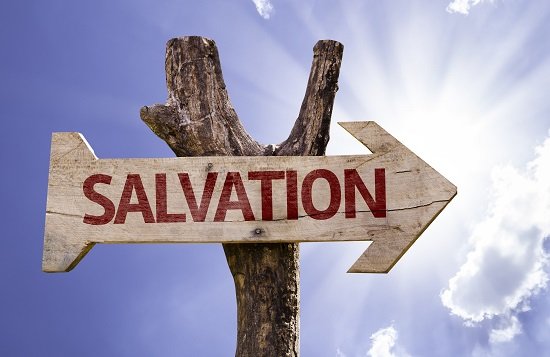 Understanding Salvation: 6 Things That The Grace of God Teaches
We cannot shy away from the fact that there are erroneous grace messages out there. Many supposed believers hide under the guise of some of these grace messages to perpetrate their sinful life and actions. The Bible never fail to warn us about folks like this. In Jude 1:4, brother Jude wro....continue reading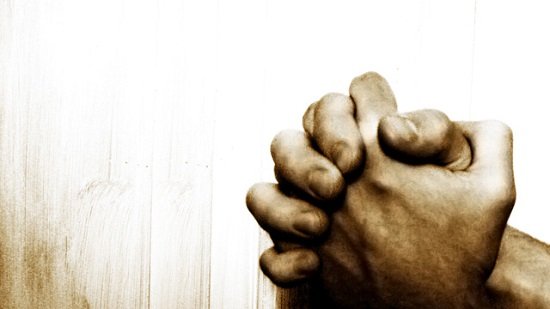 Prayer: The Secret To Framing Your World
I remember on Monday at the Disciplers' Convocation when Brother Obayomi was bringing the word to us, and made us understand that there are certain perspectives that shape our realities and experiences. He made us to understand that we cannot but confess what we want to see for our realities to change, and the Holy Spir....continue reading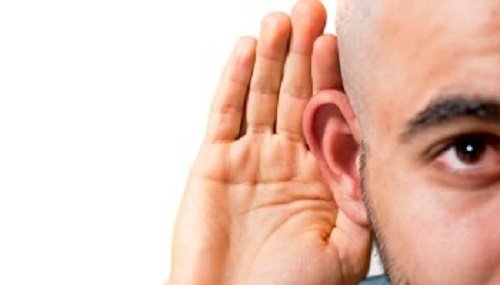 Obedience To Instruction: The Gateway To The Miraculous
Our anchor Scripture is John 2 verse 1- 10; 1 On the third day there was a wedding in Cana of Galilee, and the mother of Jesus was there. 2 Now both Jesus and His disciples were invited to the wedding. 3 And whe....continue reading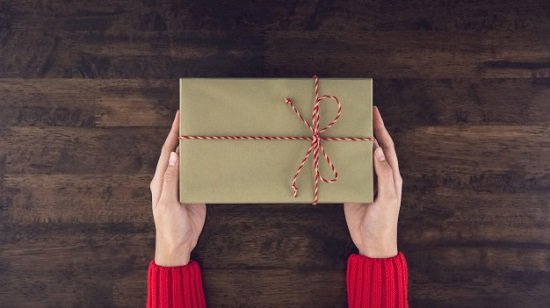 The Premium Package In Christ Jesus: How To Discover All That God Has Called Us To Be
As believers, what is it that we have in Christ? What is that hope that we hold onto? What is that living hope that we hold onto come rain come sunshine? What is that thing that keeps us going, that to the world its foolishness but to us, it's the life that we live? It's the very essence of our being. And I pray....continue reading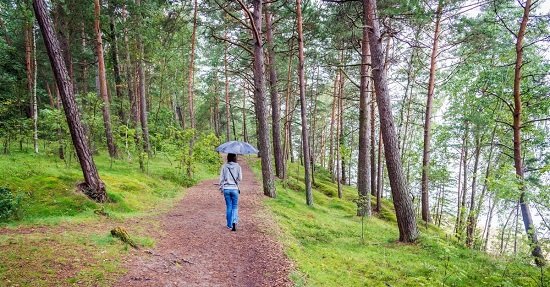 The State of Being Pt 2: Walking In The Path That Will Deliver Your Blessing
Please read: The State of Being Pt 1: The Prerequisite For The Blessing Here There would be no struggle, w....continue reading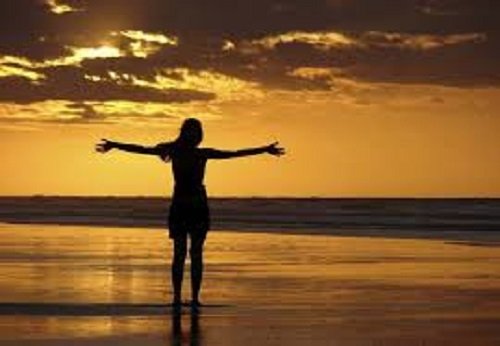 The State of Being Pt 1: The Prerequisite For The Blessing
Every time God speaks to us, He is always speaking to us for a transformation, for a change from a state to another state, because God has already made a principle, which is universal in its application; that if you don't change your state, you can't change your experience. ....continue reading
Understanding Spiritual Partnership: Partnering With God for A Lasting Success in Life
It would be a great trap when we begin to think that we as humans, can function without God. God did not make man to function outside of Him. The day a man thinks in himself that he can function without God is the day such a man will begin to die. Why? Because man was never made to funct....continue reading
The Disposition of Believers To The Second Coming of Christ Jesus: What Should It Be?
Over two thousand and eighteen years Jesus Christ came and walked physically on the face of the earth. Before this time, there were prophecies about the fact that a saviour was going to be born (Isaiah 7:14, 9:6, 11:1). In Matthew 1:18-23, the prophecies about Jesus' birth was fulfilled. He was born, lived for thirty th....continue reading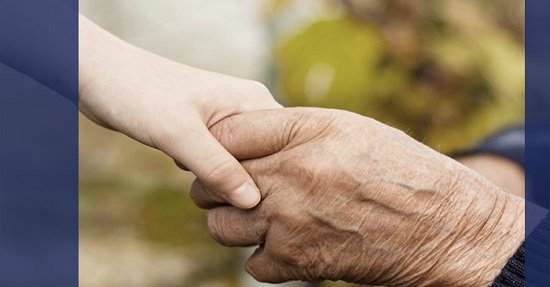 The Measure of The Benevolence of God Pt 2: Discover How to React To It
Kindly click on this link: The Measure of The Benevolence of God Pt 1: Discover What It Is ....continue reading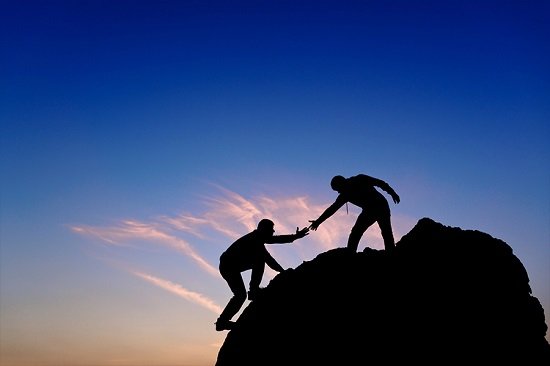 The Measure of The Benevolence of God Pt 1: Discover What It Is
When we talk about the benevolence of God or when we talk about the word 'benevolence', what do we mean? Anytime we use a very robust English word like that, it's better we break it down into simple terms so that we are be able to understand it and able to connect with what we are sayi....continue reading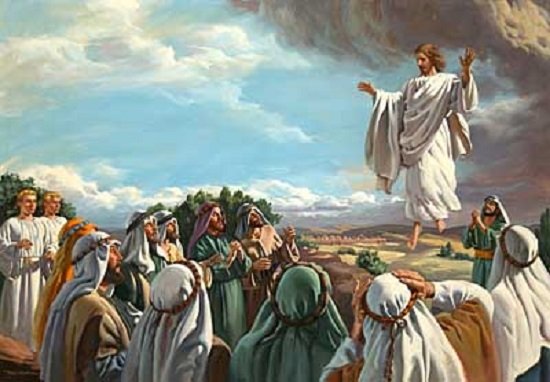 Easter Celebration: How Much of The Sacrifices of Christ Have You Inculcated In Your Christian Life?
All over the world, people are celebrating Easter, commemorating the death and resurrection of Jesus Christ. The resurrection of Jesus Christ was one of the tenets of Christianity, and upon which every believers' faith rest, that Christ came to the world, died for the sins of humanity, was put to death; and on the thir....continue reading
What Is in A Temple? : The Notre Dame Attention
The last time I checked, God does not live in temples made with hands [Acts 7:48, 17:24]. But the Notre Dame has gotten more attention since the fire razed it down; as if it is God's earthly residence each time He visits the earth. What is in a temple? Why do we place so much priority in rebuilding a temple than helpi....continue reading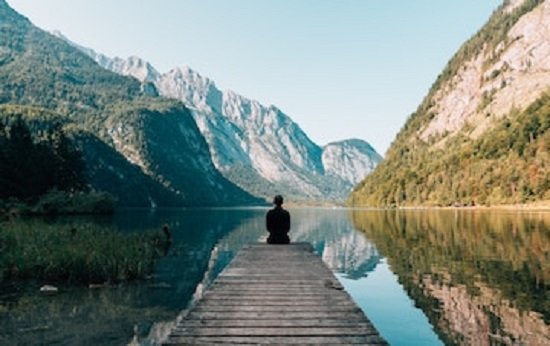 Spiritual Sensitivity: Discover What Hinders It
Much more than having your physical senses developed and intact as humans, there is such a thing as being sensitive spiritually. Spiritual sensitivity has to do with being awoken to the things of the Spirit. Man, as we know is first and foremost a spirit-being. That then tells us that being sensitive spiritually is not out of place for man. Even the....continue reading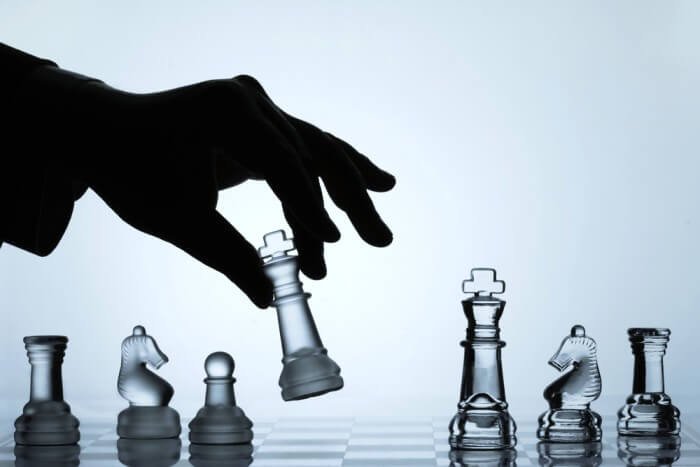 The 4 Strategic Actions of Satan: Your Real Enemy Exposed FINALLY!
Satan we know was originally referred to as Lucifer - the son of the morning, when he was in heaven, functioning as the covering Cherub of God. However, when pride entered him, he was thrown out of heaven to the earth. Job 1:6-12 (NKJV) 6 Now there was a day when the sons of God came to present themselves before the Lord, and&nbs....continue reading
Hunger Pt 2: The Prerequisite For More of God
Please, click on this link To read the Part one of this Message. Thank You ....continue reading
Hunger Pt 1: Discover Why You Must Stay Within Your Measuring Line
You can be contented and be hungry in the kingdom of God. God takes hunger very seriously. Last week, we looked at contentment. We will be looking at hunger today. You can be hungry and be contented. So today we will be looking at hunger the prerequisite for more of God. And our text wil....continue reading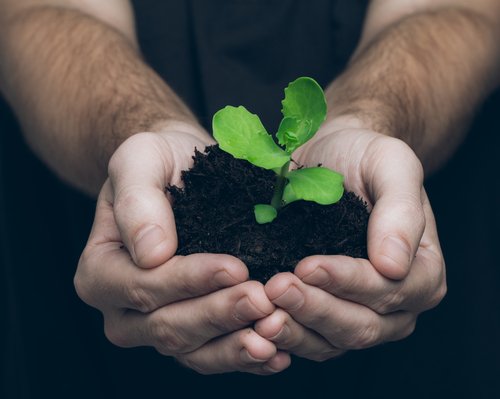 Growing Up Spiritually: Discover 5 Things That Fosters Spiritual Growth
The truth is, growth don't just happen overnight. It takes a process and it takes time. Sometimes, when you see supposed believers who misbehaves, the reason is because many of them jumped their growth process. There is a saying that when you jump up, you will come down, but when you grow up, you will remain the....continue reading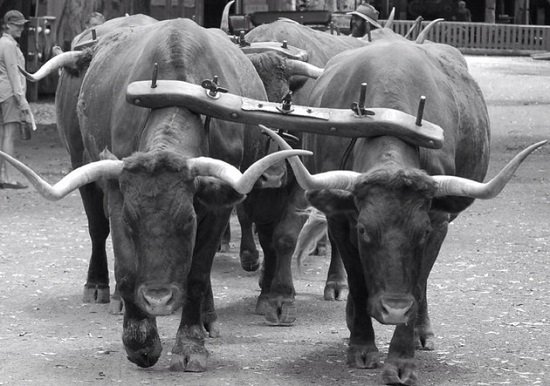 Breaking The Yoke of Sin: Discover How To Live A Life of Freedom In Christ
"By your sword you shall live, And you shall serve your brother; And it shall come to pass, when you become restless, That you shall break his yoke from your neck." ....continue reading