| | | | | |
| --- | --- | --- | --- | --- |
| | +234-703-382-3104 | info@centrendl.org | | |
Leadership Growth >>>
Leadership Promise: Changing Culture, Achieving Bottom-line & Building Corporate Alliances
In the word of John C. Maxwell, "Everything rises and falls on leadership." Meaning that the destiny of every people, person or group is at the mercy of the decisions or indecisions of the greatest influence on such people, person or group. Usually, in every society, the most sensitive decisions about the....continue reading
3 Quick Steps To Securing Your Leadership Destiny: The Decisions You Must Make Now & Continually in Leadership
Among the certainties of life is a time to come and a time to go, a time to be born, and a time to die. A time to start something and a time to stop something. A time to begin and a time to end. The point is, there is always a point of origin for everything and a point of destiny. Everything begins somewhere and everything we end somewhere. The end of everything is its destiny! When you decide to lea....continue reading
The Law of The Lid: How To Perform Beyond Your Capacity
John C. Maxwell, in his famous book titled - The 21 Irrefutable Laws of Leadership, proposed the Law of the Lid. He claimed that a person's leadership ability is a lid on his effectiveness. Implying that a person cannot perform beyond his leadership capacity. Come to think of it, how FAR can you see above your present position if you're standing outside your house? Should you come inside your room, how FAR can you see?....continue reading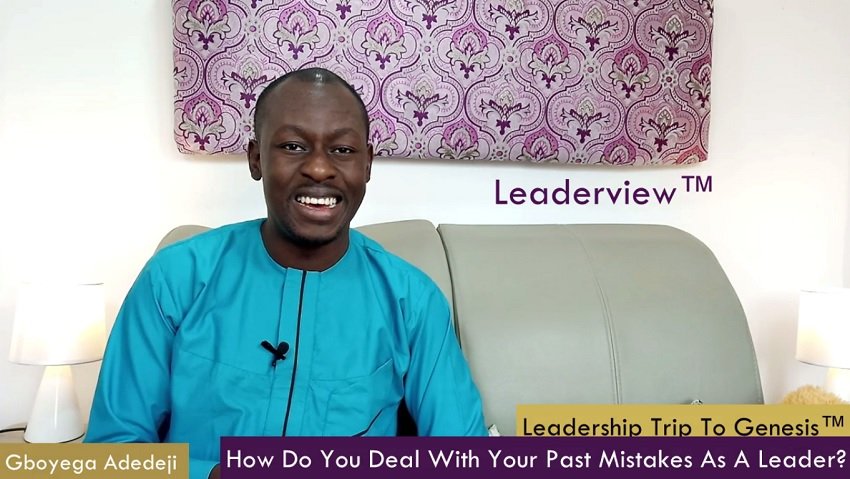 How Do You Deal With Your Past Mistakes As A Leader?: Lesson from One of The Best Leading Women in Human History
For anyone in the automotive industry, the secret for effective vehicle performance is light weight. Irrespective of the capacity of the vehicle, if the body or chassis of the vehicle is too weighty, the vehicle wouldn't be as efficient as they builders may desire. As vehicles require to be light to be fast, humans also require to be light enough for efficiency and effectiveness in their various endeavors. For motor ....continue reading
2 Keys To Effective Transformational Leadership: Discover Why You Need to Be Consistent And Credible As a Leader
Let us begin from the basic understanding of what transformational leadership entails. Transformational leadership inspires people to be all that they can be. The goal of every transformational leadership is to take a people from where they are presently, to where they can or ought to ....continue reading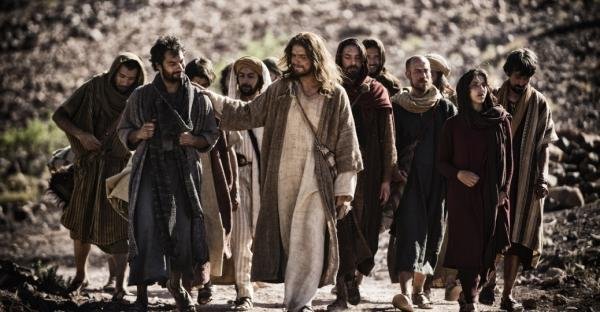 The Road Map To Greatness: Discover How Great Leaders Feed In Preparation For Their Journey
Feeding is something that is essential to the development, sustenance, maintenance, or operation of the body or mind. Feeding requires a posture of concentration, attention, willingness and ability to absorb. If you want your mind, organization, business, marriage, and ministry to function effectively, then it means you hav....continue reading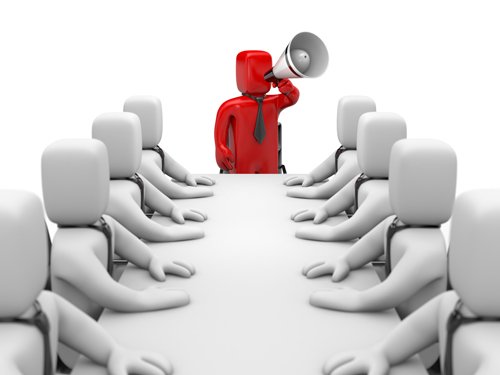 The Power of Language Pt. 1: How to Speak The Right Language to Your Followers
Language is a potent tool for peace and unity and it is also a tool for tearing apart, and to cause disharmony. When you see a nation, a marriage, business, organization, ministry and any other corporate body in a disorganized state lacking progress and focus, you will trace their problems to an inability to understand each....continue reading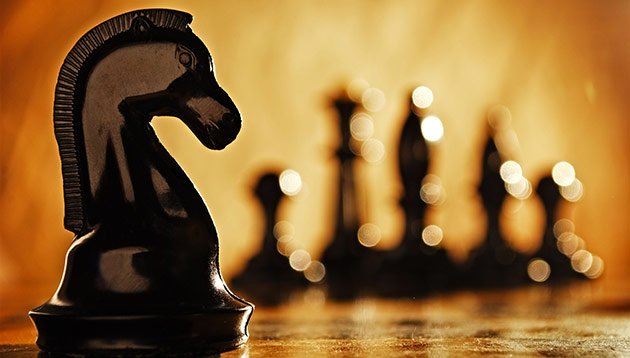 How To Become A Creative Leader Pt. 1: The Secrets To Redefining Your World
The most important secret of every buoyant and robust organizations, businesses, and ministries you see around town or read about is that they constantly and continuously take initiative to create and to recreate new things. ....continue reading
Sustainable Leadership Secret : What 21st Century Business Founders & Leaders Must Know
Good afternoon everyone, my name is Gboyega Adedeji. I am so glad to welcome you to this week's edition of Leaderview, I hope your week has been great? I am so grateful to God for that. ....continue reading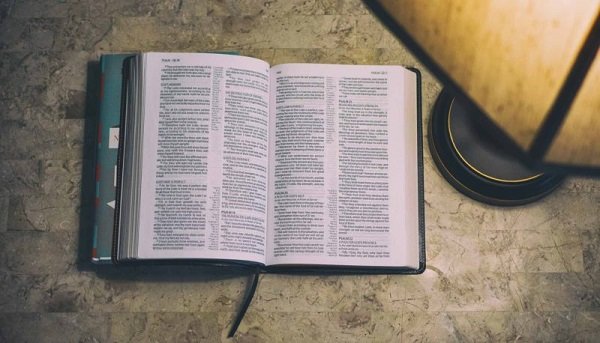 An Open Epistle To The Called Pt. 1: The Place of Preparation In Leadership
It is often said that a man who fails to prepare, prepares to fail. Preparation without God is preparation to begin a journey without a destination. Anything outside of God is effort in futility. It is not enough for a man to realize the call of God upon his life, it will only be enough if that man go back to God and allow ....continue reading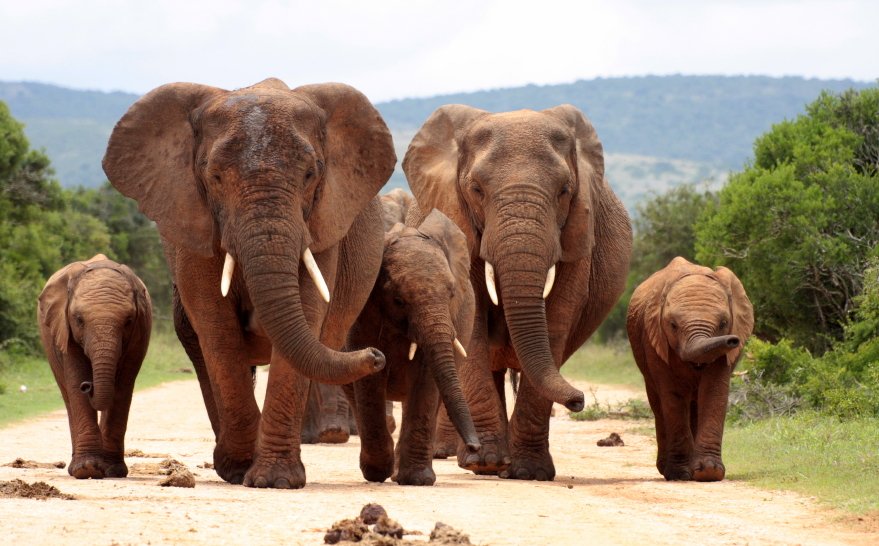 The Power of Instructions: How God Preserve and Prepare Generations Through Effective Leadership
God had a plan; to fulfill His plan, He delegated certain responsibilities to Noah, which he needed to carry out for God's grand plan to be executed. 13 And God said to Noah, "The end....continue reading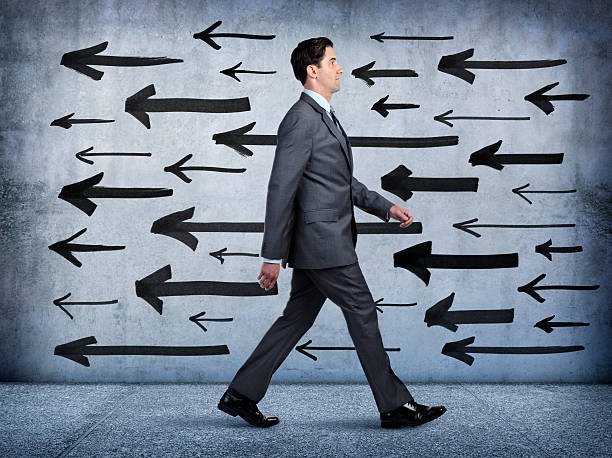 Perfect Leadership In An Imperfect World: How To Become Relevant In The New Era on earth
Good afternoon everyone, and welcome to this week's edition of Leaderview. I believe that you have been blessed with the series that we began some weeks ago; The Leadership Trip to Genesis. I believe you have been lea....continue reading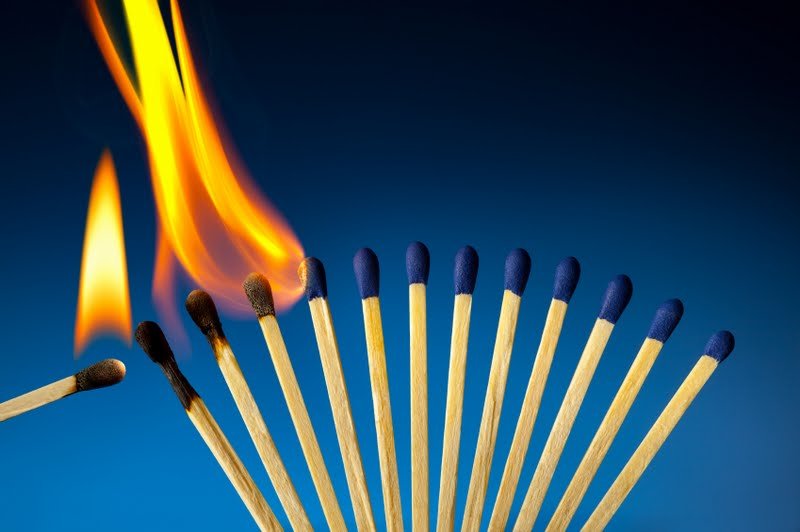 Exemplary Leadership: After Which Model Have You Been Raised A Leader?
The quality, beauty and authority of every product is usually to the degree of the quality, beauty and accuracy of its mould - model. ....continue reading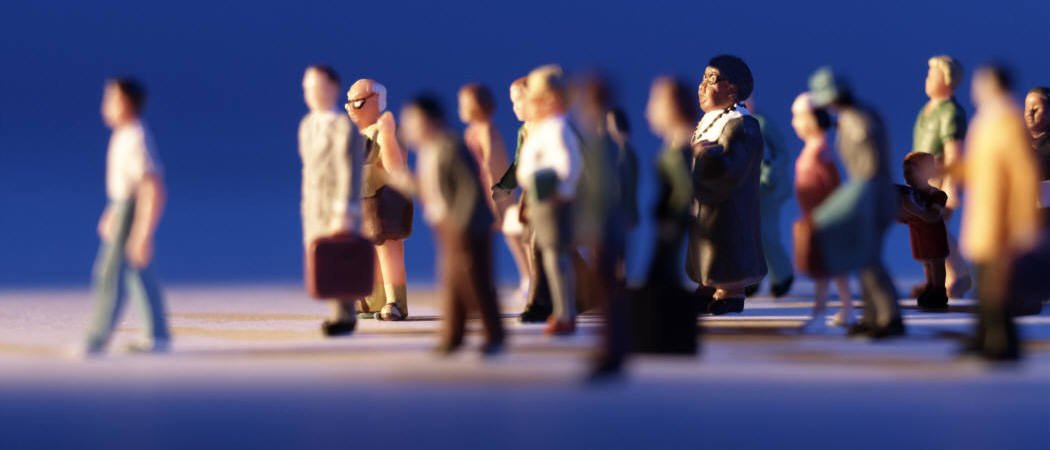 Leadership By Value: Why Must You Be Followed?
Last week was a great time we shared together learning leadership under the umbrella of the Holy Spirit. This week again He has given us the opportunity to learn something n....continue reading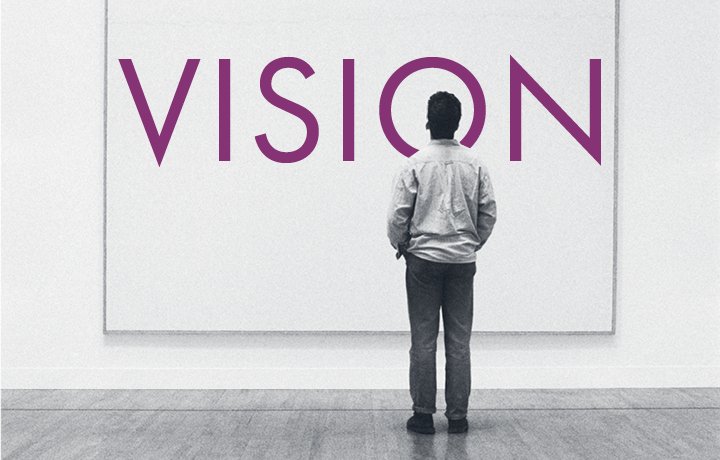 The Indispensability of Correct Vision In Leadership: If You Can See Well, You Can Do & Speak Well
Last week the Lord helped us and today He is going to help us again. We will be looking at the indispensability of correct Vision in Leadership. Now you will note that we use the word 'correct', we are not saying that vision on its own is fantastic, what we are saying is that even though vision is great, it needs to....continue reading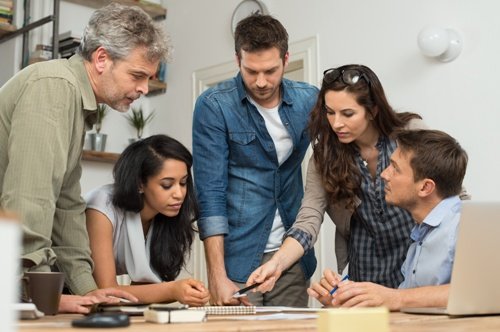 Valuable Leadership: How To Increase Your Influence By Growing Your Value Offering in Leadership
Good afternoon everyone and I am glad that you have find time to join us on this edition of Leaderview. Today we will be looking at something very important which I believe will add value to your leadership and helps you to become a much more valuable leader. You see, pe....continue reading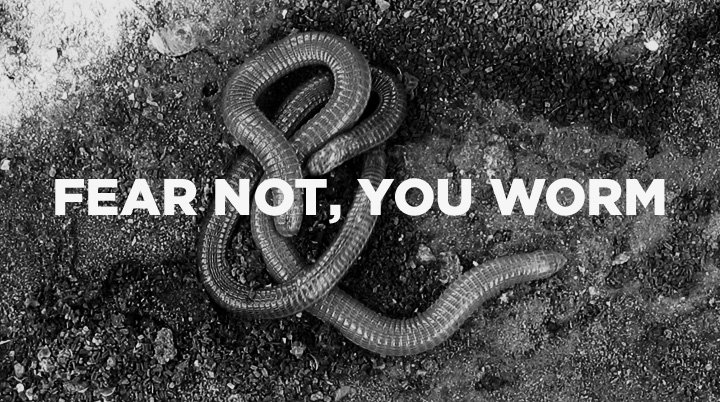 Fear Not Worm Jacob Pt.1: God Will Make You Stronger, Smarter, Better & Wiser!
The reason I will not continue to be a slave of sin and fear is because of my sonship. Because the LORD my God is my father, I will not fear what the enemy will do to me. Although they come against me in one way, they will flee from me in many ways. That is the purpose and plan of God for you and I. Today we will be ex....continue reading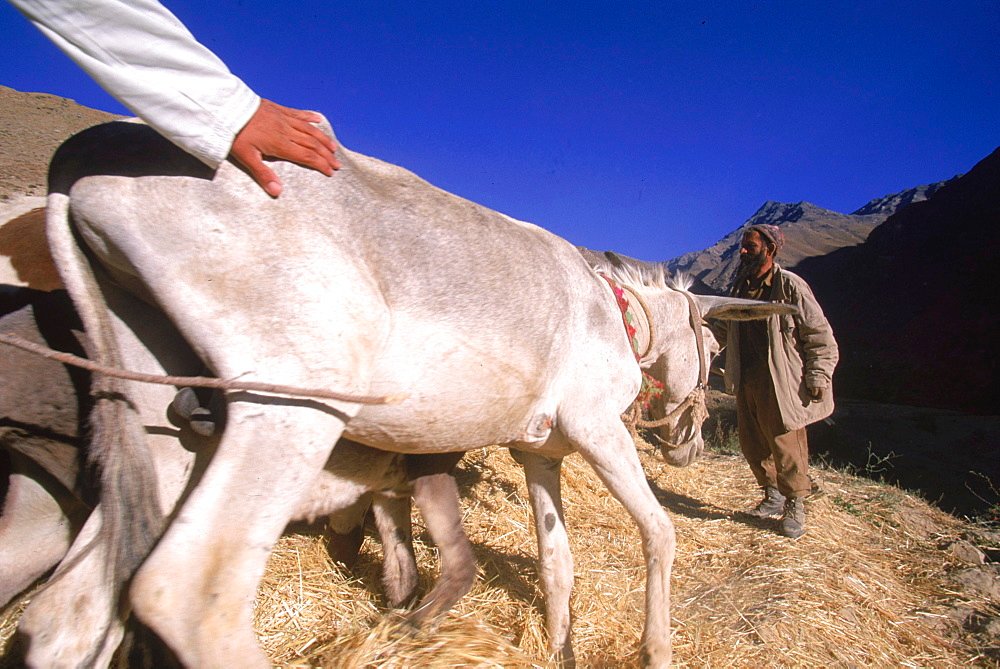 Fear Not You Worm Jacob Pt2: How To Take Responsibility For Ones Desired Change
If you haven't read the first part of this article, you might need to start from there for a clearer view of what we are discussing - Fear Not You Worm Jacob Pt.1: God Will Make You Stronger, Smarter & Wiser Last statement from Part 1: "Those who have been making themselves to ....continue reading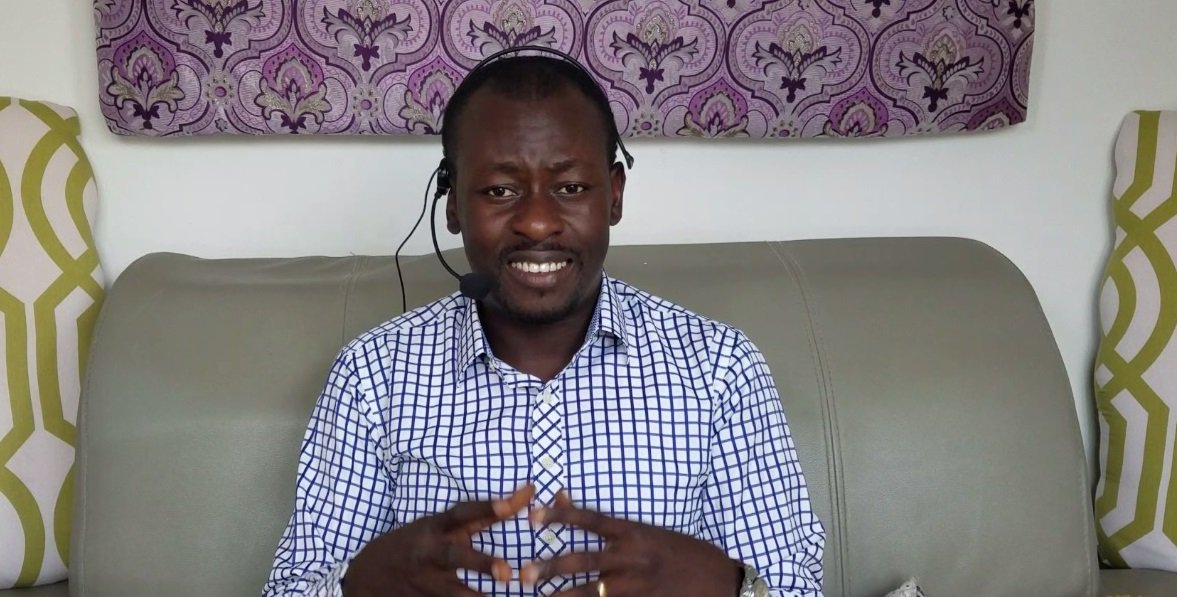 The Rooted Leader: How To Become A Person of Influence
Gboyega Adedeji shares his inspired thought on The Rooted Leader: How To Become A Person of Influence in a live cast – powered by Centre for New Dimension Leadership Abuja, Nigeria. Good day everyone and thanks for joining me on this edition of ....continue reading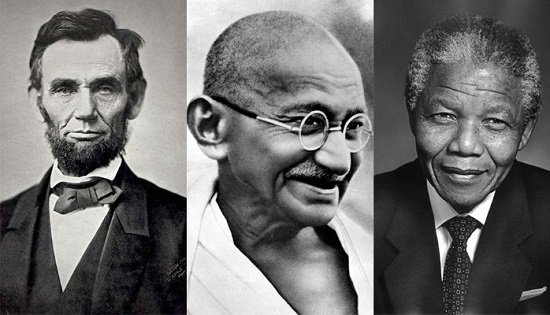 Transformational Leaders: The Panacea To Nigeria's Problems
We can continue to debate the matter of leadership as Nigeria's formost problem, which is of course, the gosepl truth. Everything rises and falls on leadership says that popular quote by John C. Maxwell. So, it would not be out of place if we blame every woes in Nigeria on leadership. ....continue reading