| | | | | |
| --- | --- | --- | --- | --- |
| | +234-803-445-5678 | info@centrendl.org | | |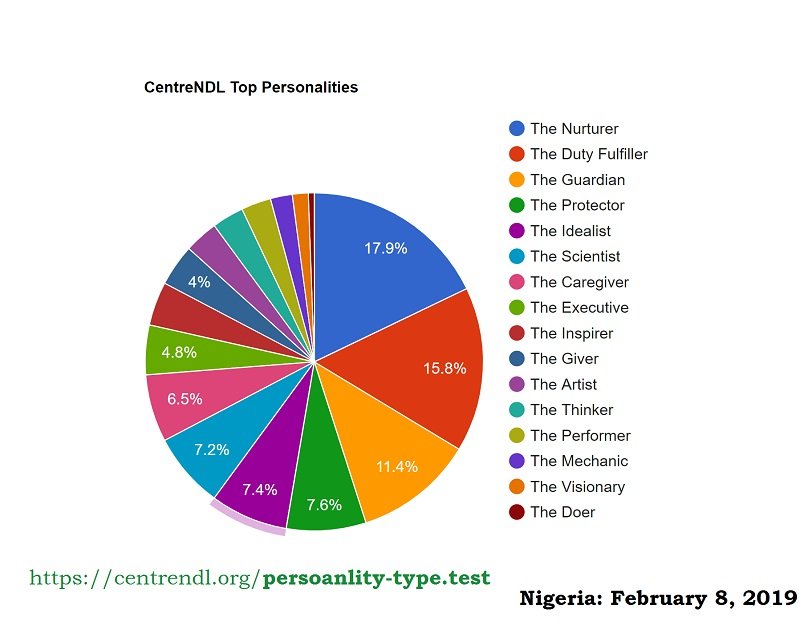 341
CentreNDL Quarterly Personality Type Reports
Top 16 MBTI Personality Types in Nigeria
Published: Friday 8th February 2019
Centre for New Dimension Leadership (CentreNDL) is a Non-Governmental Organization registered by the Corporate Affairs Commission of Nigeria. The Centre is based in Abuja Nigeria, working with the Spirit of God to see transformed Nigeria led by servant-leaders with Christlike character.
In line with our founding purpose, we work quietly to help young Nigerians and even the older ones to discover who they are as individuals. We do that becuase we believe that true leadership development can only happen if and when an individual knows and becomes his or her true self.
After collating the results of some of the people that have passed through our Personality Type Test, we have found this result as the outcome.
TOP 16 MBTI Personality Types Among Nigerians In That Order:
If you want to know more about the 16 MBTI Personalities types, you could click on them; and if you want to unmask your own true identity, as other Nigerians have done; click the image below to answer some questions in few minutes. Results comes immediately after the questions are answered accurately by you.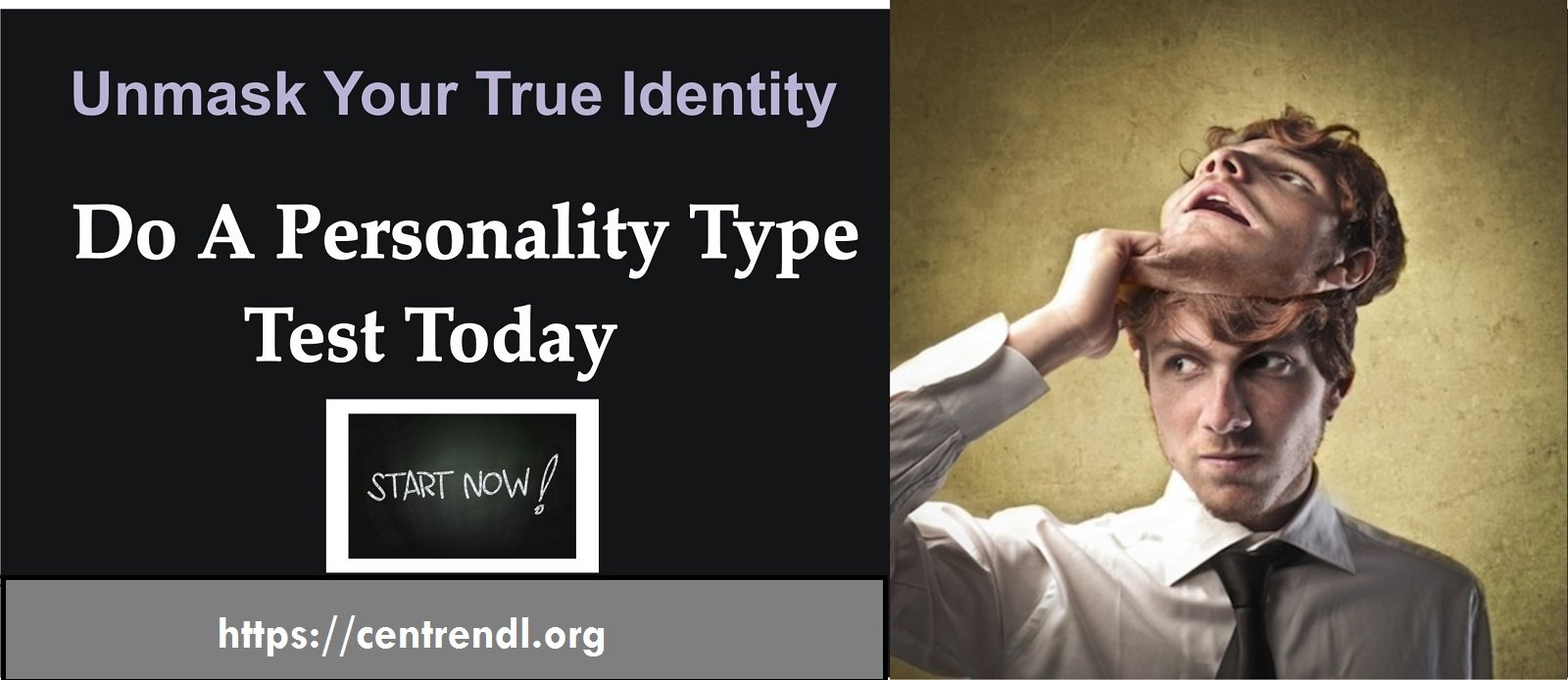 Visitors who read this article also read:
CentreNDL Quarterly Personality Type Reports
Top 16 Personality Types in Nigeria
MBTI
Personalities
MBTI Personality Types
Personality Type Test
Nigeria Personalities
CentreNDL Quarterly Personality Type Reports
Top 16 MBTI Personality Types in Nig
Do You Like This Article? If yes, share it! Stats: 481 words / 2.41 mins
341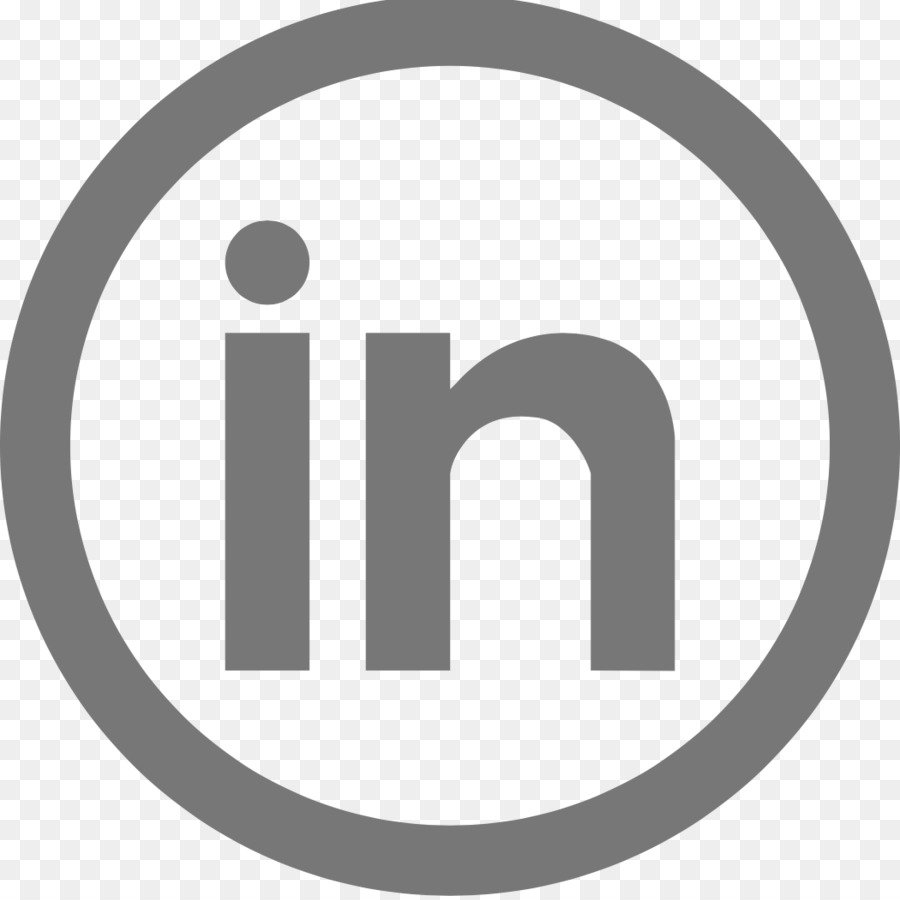 What Do You Think About This Article? Share Your Comment
Leave a reply
Your email address will not be published. Required fields are marked *
Join the Conversation on Facebook

Subscribe to Our Youtube Channel